Awaiting funding… budget proposal available on request
FISH are scarce. The men and women from the fishing communities of Pedapatnam and Edurumondi find that they must leave their villages for 10 to 14 days to find fish.  
It is not practical to take children over two years-old with them on the trips, so they leave them at home with elderly relatives who are unable to give them the stimulation, nutrition and care that they need.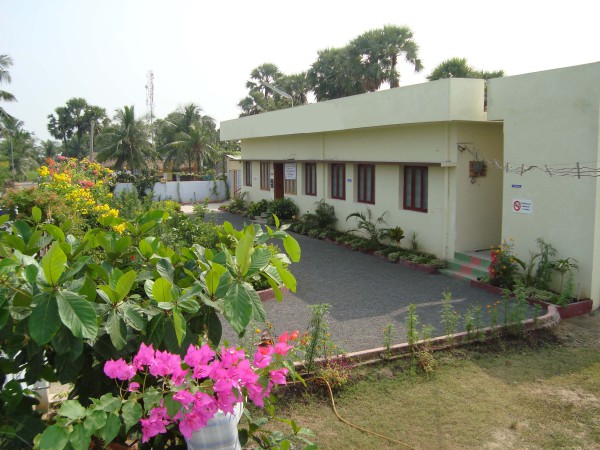 KISES has a project plan to convert the top floor of the KISES Medical Centre (pictured above) into a seasonal residential hostel for vulnerable children, providing them with a safe place and access to clean drinking water, food, clothing, shoes, pens, pencils and books.  
The children will go to the local government schools during the day.